Welcome to SCORE Kansas City!
The coronavirus has hit small businesses hard, but SCORE's 10,000 mentors can help you during this difficult time. Connect with a SCORE Kansas City Mentor to receive free business advice. Our Mission is to provide resources and expertise to maximize the success of existing and emerging small businesses.
Connect with Us on Social Media
SCORE Kansas City has expanded!
Our client service area now includes the Lake of the Ozarks and the Columbia, MO. regions.
Welcome to our new clients and SCORE mentors from these areas.
Find Your Mentor Today
Whether you're just starting out, in business, or ready to sell or retire, you can get FREE, confidential business advice from expert advisors committed to helping you succeed. Mentors are available to participate in remote mentoring sessions via phone, email, and video.
Attend a Workshop or Webinar
Register today for our no-or low-cost business training. We provide education on a variety of business topics, including marketing, finance, and accounting, management, and others. Live webinars, on-demand interactive courses, and recorded webinars are also available online.
Browse Business Resources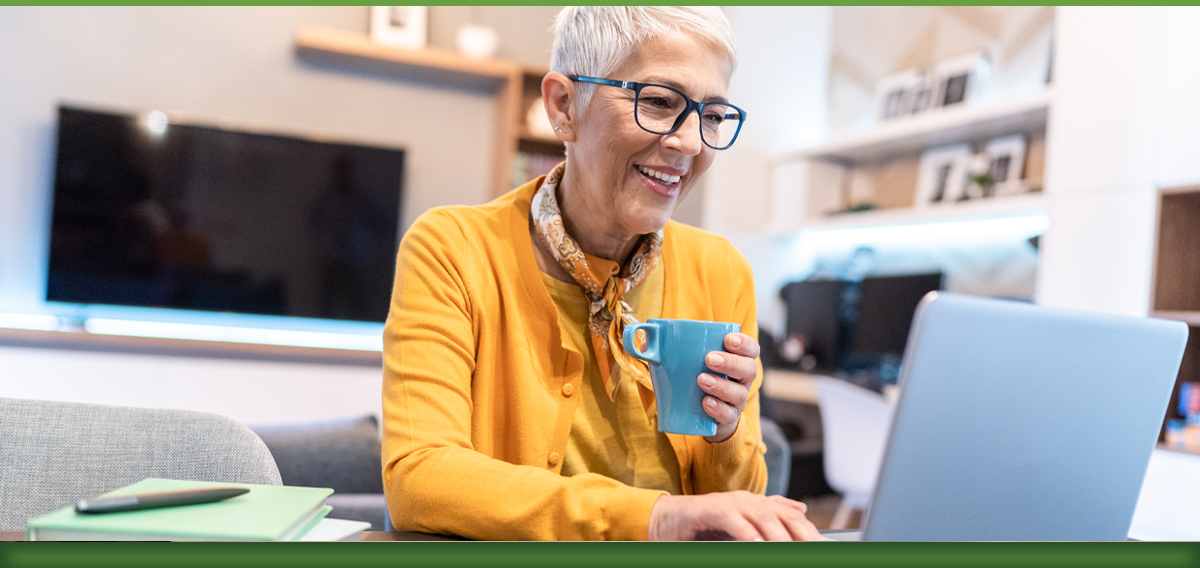 If you're looking for free, local business templates, guides, blogs, or other helpful tools, SCORE is your destination. Browse our resource library to get the latest in small business strategies and trends. Use the information you find in the library to grow your business knowledge.
SCORE National Platinum Leadership Award – Gloria Raymond, Bill Sherry, & Linda Zappulla
The leadership, dedication, and service to the small business community demonstrated here stands as a model for other volunteers and chapters. Their innovation and business counseling contribute to the growth of small business in America. In appreciation, we issue this commendation. (Bridget Weston, CEO, SCORE; Doug Nohe, VP, Field Operations)
In 2021 the Kansas City chapter served over 10,000 clients through mentoring and workshops
SCORE Kansas City earns National Outstanding Diversity Award
The Kansas City chapter received the only national  SCORE diversity award for successfully executing a three-year plan to expand its volunteer base by recruiting more women into the chapter and into leadership roles. This program of Inclusion and Diversity resulted in the chapter moving from 19% female volunteers to 40% with women in key chapter leadership roles.
During this period, chapter services grew from 2700 to 7700 people served.
SCORE Kansas City earns District Chapter of the Year for KS/MO
This prestigious award recognizes the efforts of so many dedicated and hardworking volunteers that have devoted so much time to growing our presence in our community, serving our clients, and supporting SCORE's mission and vision.
SCORE Kansas City earns 2020 Regional Chapter of the Year for the Midwest Region
The chapter received this award for increasing its client services by 40% with  7700 people helped in 2020 with free mentoring and attendees to  100 local workshops. The chapter was an early adopter of moving it's services to virtual assistance and programming when Coviid hit in March 2020
Kansas City became the largest SCORE chapter in the Midwest Region in services provided.
SCORE Kansas City Achievements 
This video presents SCORE Kansas City and it's accomplishments as of 2021. Speakers include Raymond Berger, SCORE Regional Vice President for the Midwest, and Karen Foelsch, Chapter Chair for SCORE Kansas City. The video celebrates the many accomplishments SCORE Kansas City achieved for Fiscal Year 2021 and recognizes the support of our volunteers and community partners.
Give back to small businesses
Small business owners in our community need your help now more than ever. SCORE is proud to have the nation's largest network of volunteer, expert business mentors. They help thousands of entrepreneurs start and grow their small businesses every year. Our volunteers give back to their communities and pass on their knowledge to the next generation of entrepreneurs. Do you want to help someone achieve their dream?